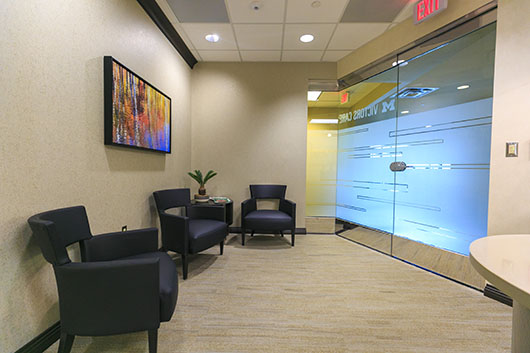 Introducing VICTORS CARE
Michigan Medicine is known for providing exceptional medical care in a high volume environment, and for consistently raising the bar in patient satisfaction.
Our latest advancement in patient satisfaction:
Victors Care
Available to a limited number of patients for an affordable annual membership fee, Victors Care offers a more convenient approach to primary care. The practice is designed to build a relationship with your physician. We optimize health, manage chronic conditions and stay one step ahead of illness or injury.
CONNECT WITH US
Want to learn more? Call or email us today:
1-248-922-3076
[email protected]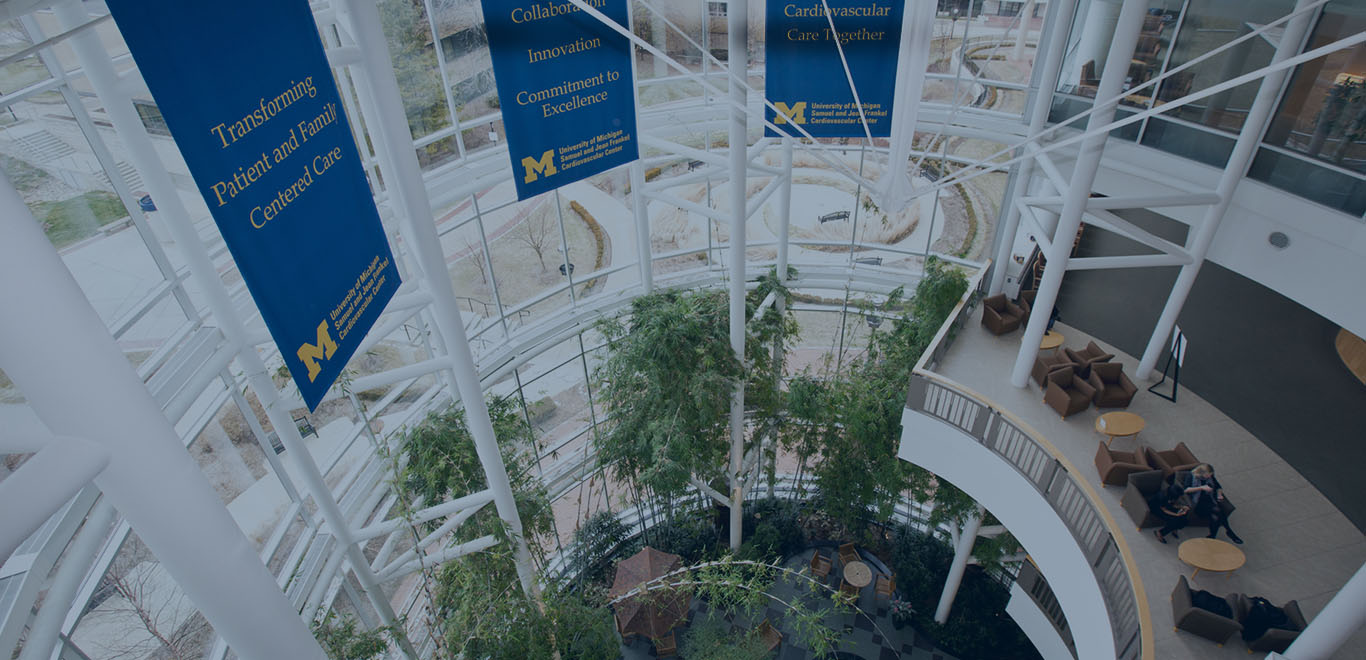 BENEFITS OF VICTORS CARE
HOW IT WORKS
Victors Care uses a direct primary care model to deliver a high level of access, convenience and individually-tailored support. By design, Victors Care will limit the number of patients accepted to about 20% of the volume of a traditional primary care practice. Patients pay an affordable annual membership fee to cover all primary care services and procedures, including office visits, with no co-pays or deductibles.
At Victors care, your physician will refer you to one of the top specialists or diagnostic services at Michigan Medicine when indicated. Our staff will even assist you in securing an appointment. Please note that while our staff can assist with referral appointments, Victors Care patients will not receive priority in scheduling over other patients.