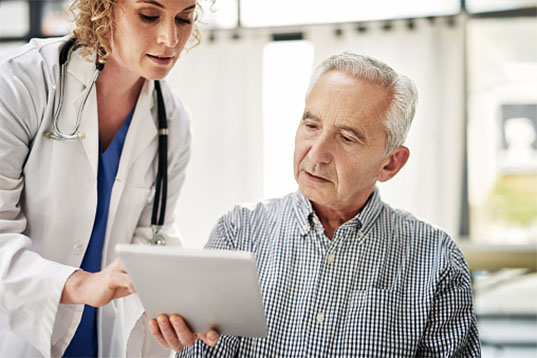 Introducing VICTORS CARE
Michigan Medicine is known for providing exceptional medical care in a high volume environment, and for consistently raising the bar in patient satisfaction.
Our latest advancement in patient satisfaction:
Victors Care Concierge Medicine
Available to a limited number of patients for an affordable annual membership fee, Victors Care offers a more convenient, approach to primary care. The practice is designed to build a relationship with your physician. We optimize health, manage chronic conditions and stay one step ahead of illness or injury.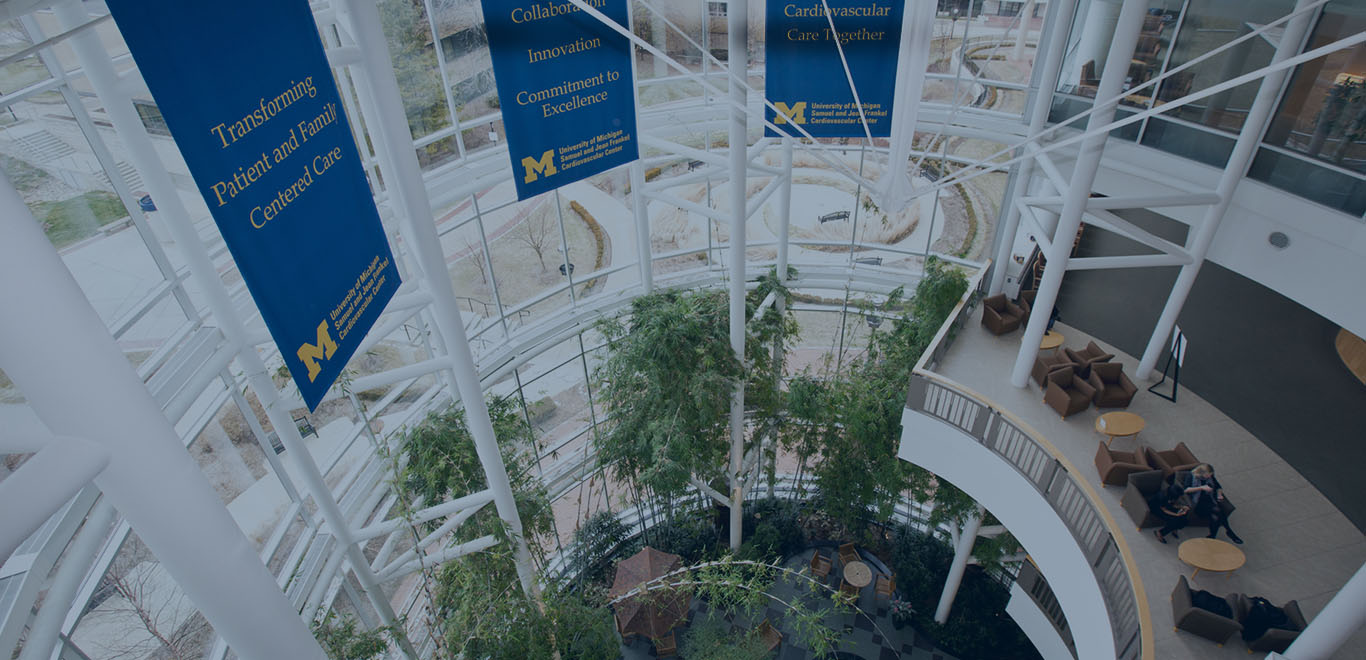 BENEFITS OF CONCIERGE MEDICINE
HOW IT WORKS
Victors Care uses a concierge medical care model to deliver an unprecedented level of access, convenience and individually-tailored support. By design, concierge medicine limits the number of patients accepted to about 20% of the volume of a traditional primary care practice. Patients pay an affordable annual membership fee to cover all primary care services and procedures, including office visits, with no copays or deductibles.